HOUSTON BUJINKAN BUDO TAIJUTSU AND NINPO DOJO
HOUSTON'S MED CENTER NINJUTSU TRAINING GROUP
This web page serves as a focal point to:
1. Bring together existing BUJINKAN (NINJUTSU) training members in the GREATER HOUSTON TEXAS area, and;
2. Identify prospective training group members;
For the purpose of furthering our proficiency in Grand Master Masaaki Hatsumi's Bujinkan Budo Taijutsu.
To make contact send an email to: mycoach@hotmail.com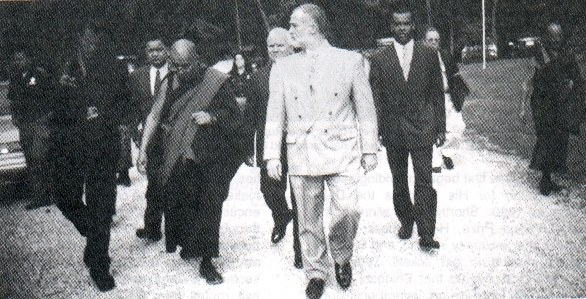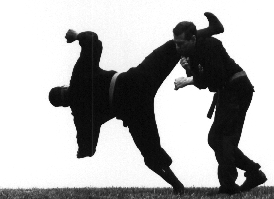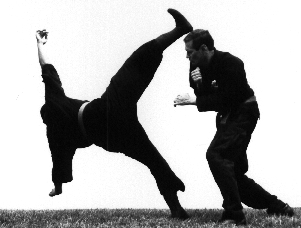 Twenty-first century ninja training in the ancient warrior art.
---
GUIDELINES FOR PARTICIPATION MORE PHOTOS
---
To make contact with the HOUSTON MED CENTER BUJINKAN TRAINING GROUP, send an email to: mycoach@hotmail.com
---
For information on Bujinkan Dojos in other areas go to:
Warrior Information Network (WIN) at: http://www.winjutsu.com/
You might also want to visit:
Dr. Hatsumi's site at http://www.bujinkan.com
S. K. Hayes site at http://www.skhquest.com/
Jack Hoban's site at http://www.livingvalues.com
Bud Malmstrom's site at http://www.bujinkanatl.com/
---